More Channels
Channel Catalog
Channel Description:
REGISTER ASAP FOR THE NATIONAL CONFERENCE:
http://www.lamicon.site50.net/initlogin.php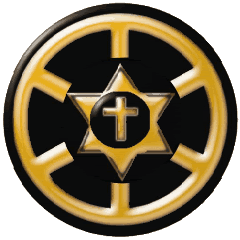 Welcome to the Lakas-Angkan Ministries, Inc. (LAMI) site!

This is presently under construction.

We will be posting announcements, relevant articles and general information as well as new developments in our ministry.

Feel free to post a reply if you see something you like or just want to get in touch.